As the leader in our industry DADCO's expertise is demonstrated in our comprehensive range of nitrogen gas springs extending from 10 pounds to 22 tons. Our products top the industry in craftsmanship and innovation. To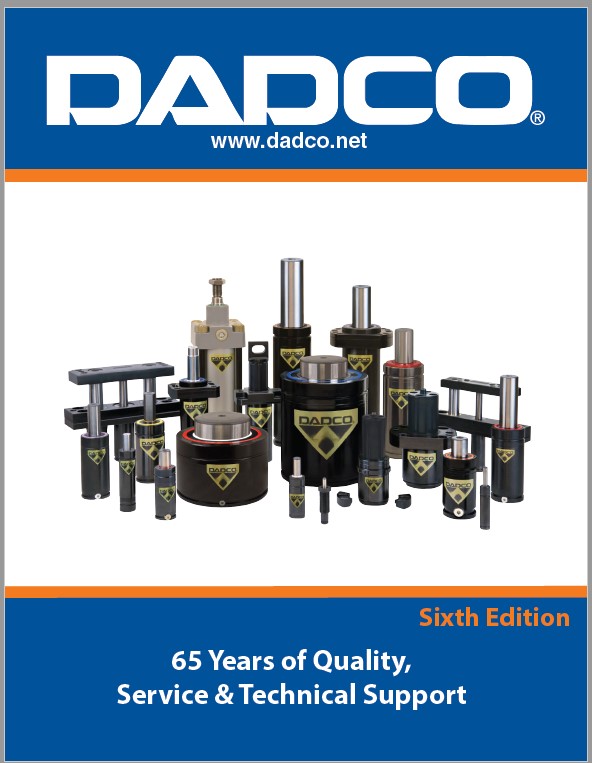 further assist our customers with product selection and design, we provide an online catalog with complete dimensional, mounting and accessory information with downloadable CAD models.
Click the link to the right to access the Digital Version of our popular Sixth Edition Mini Book. This Mini Book is also available as an App for download on iTunes and Google Play.
Micro & Mini Nitrogen Gas Springs
Ultra Force Nitrogen Gas Springs
Compact Height Nitrogen Gas Springs
Full Height & ISO Nitrogen Gas Springs
Linked System Components
Extreme Condition Solutions