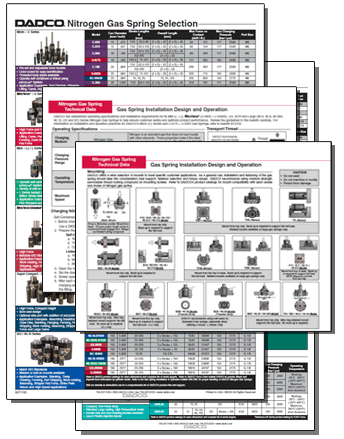 DADCO offers an extensive library of product bulletins to aid customers in the selection, installation, use and maintenance of our products. These bulletins are separated into seven categories. To narrow your search, click on one of headings below or type in the bulletin number to retrieve a specific bulletin. For additional support, contact DADCO.
Here is a shortcut to our top 5 downloaded bulletins:
For detailed information on our complete product line, click here.